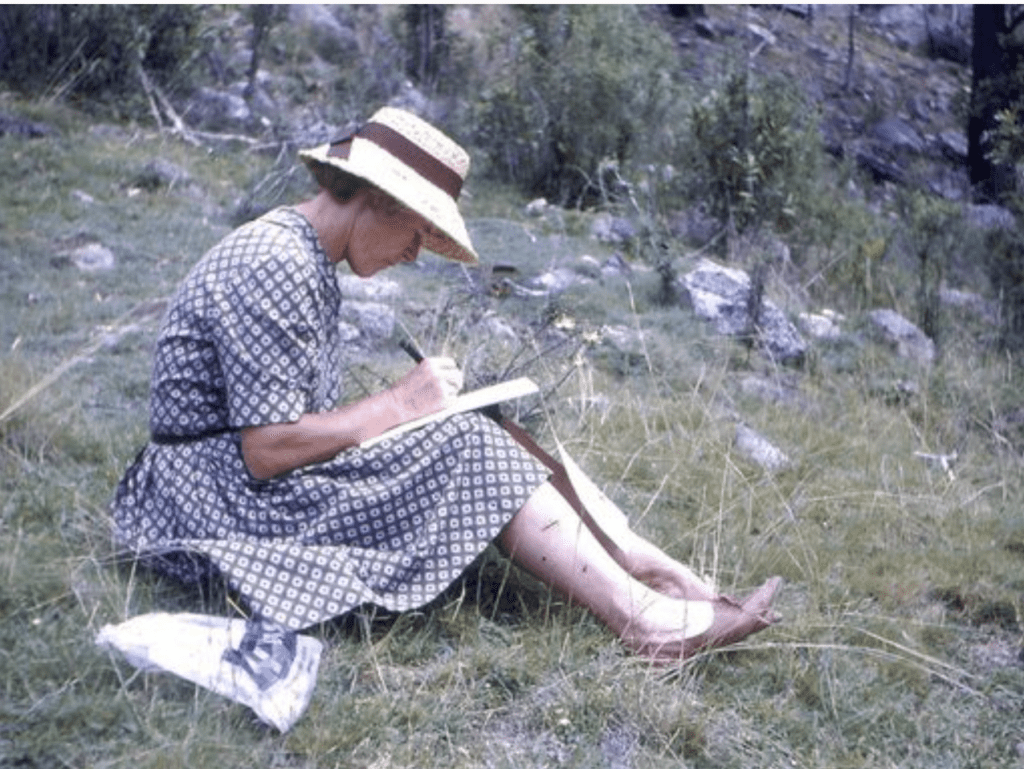 Sunshine Coast Libraries has launched a podcast series about Kathleen McArthur, an artist, author, environmentalist, and activist who flourished on the Sunshine Coast.
Sunshine Coast Libraries has produced a 22-episode podcast series using Kathleen McArthur's Lunch Hour Theatre Scripts Collection.
Councillor David Law, Community Portfolio Councillor for the Sunshine Coast Council, said the Lunch Hour Theatre scripts were significant to the nation and the region's history.
It is an exciting opportunity to showcase stories of local and national historical significance through the preservation and digitalization of over two hundred scripts," Cr Law said.
Lunch Hour Theatre Scripts has aimed to broaden public knowledge about environmental, biographical, and historical subjects for more than 20 years.
In addition to providing an archive of historically significant portrayals of events, people, and places, many of these scripts dealt with local and regional issues.
Thanks to the Sunshine Coast Heritage Library team, our region's history can be shared through innovative mediums."
Catherine Durack Evans, a member of the pioneer pastoral family, and Colonel Dan Evans, a co-founder of Evans Deakin Engineering, were the parents of Kathleen Evans.
She spent most of her adult life protecting South-East Queensland's waterways, beaches, wildlife, flora, and landscape, which she regularly visited as a child.
Kathleen moved to Caloundra during World War II, staying with her three children.
While raising her family, she grew and established her native shrubs and trees.
The Adelaide Festival of Arts awarded her first book, Queensland Wildflowers, a selection that won the Australian Publisher's prize in 1959.
Kathleen, an environmentalist, was a founding member of the Wildlife Preservation Society of Queensland, which began in 1962.
Because of her passion, meticulous research, and articulate advocacy, many threatened areas in the region were preserved.
Her temporary activities, such as grassroots environmental actions, letters and articles in the press, and the Lunch Hour Theatre she initiated in Caloundra in the mid-1970s, illustrate a large portion of Kathleen's work.
The Kathleen McArthur's Lunch Hour Theatre Scripts podcast's first episode features a performance titled Bread and Dripping Days, which prays. This performance was initially to assist the Landsborough Girl Guides in raising funds for facility toilets.